Calendr Sparc
Yma fe ddowch o hyd i holl ddigwyddiadau a gweithdai Sparc. Defnyddiwch yr hidlyddion i weld y digwyddiadau a gweithdai penodol.
Digwyddiadau Sparc
Mae Digwyddiadau Sparc yn berfformiadau untro arbennig, teithiau, gweithdai a dangosiadau sinema.
LLEOLIAD LLEOLIAD GAN:
Bob
Dinas Community Flat
Elm Street, Rhydyfelin
Ilan Centre, Rhydyfelin
Little Bryn Gwyn
Penyrenglyn Project
Rhydyfelin Community Centre
Rhydyfelin Methodist Church
Soar Centre, Penygraig
The Factory
FILTER GAN MATH:
Dawns
Drama
Ffilm
Cerddoriaeth
Perfformiad
Theatr
Taith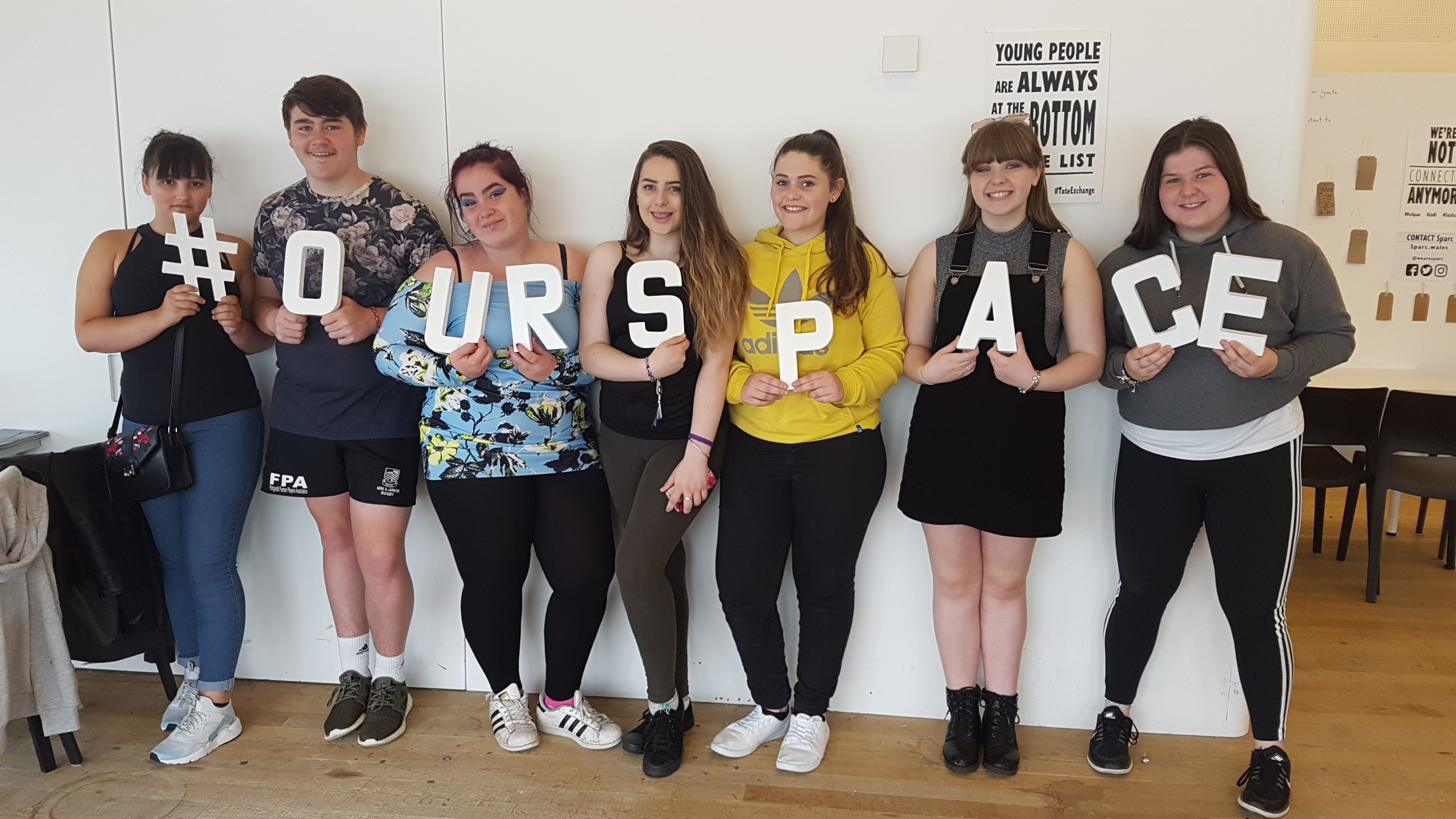 30/05/18 09:00 to 25/07/19 00:00
Read all about the effects of #OurSpace
Thanks to a grant from the BFI we have our own touring cinema kit which we take to our centres to run regular film nights.
Gweithdai Sparc
Mae Gweithdai Sparc yn sesiynau wythnosol rheolaidd sy'n digwydd trwy gydol y flwyddyn.
LLEOLIAD LLEOLIAD GAN:
Bob
Dinas Community Flat
Elm Street, Rhydyfelin
Ilan Centre, Rhydyfelin
Little Bryn Gwyn
Penyrenglyn Project
Rhydyfelin Community Centre
Rhydyfelin Methodist Church
Soar Centre, Penygraig
The Factory
FILTER GAN MATH:
Dawns
Drama
Ffilm
Cerddoriaeth
Perfformiad
Theatr
Taith